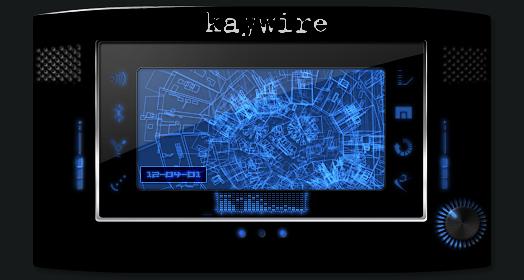 Let your Kreativity be Known
If you are good at flash or even love flash or training. This is the place for you. If you want to know about flash just ask ! Here you can recommend sites, Make games and movie animations with friends you will make and much more. But you must join first.

Recently shared images




Find the photos and images shared by the Let your Kreativity be Known community. The images displayed are selected from forum posts and are listed in chronological order (most recent images first). A simple way to rediscover the discussions differently!